ANOVA's Stem Cell Secretome Therapy
The use of stem cells is still heavily restricted in most countries. This has severely limited their use in medicine despite their proven effectiveness in treating many chronic or incurable diseases.

This may change now, with one of the latest breakthroughs in stem cell research. ANOVA's team has implemented a scientific process that elegantly and efficiently harvests and concentrates the therapeutic components produced by stem cells that are responsible for the stem cells' healing power. Stem cells harvested from the patient's own tissue can now be grown and expanded in the laboratory. The aim of this process is to induce the production of the specific regenerative substances that stem cells are secreting, to concentrate and utilize them for the treatment of the condition that the patient is suffering from. Instead of re-implanting stem cells into patients for the purpose of healing them, only the secreted cellular active components are reinjected in order to make the therapy more potent and effective. Compared to the re-implantation of stem cells, the risks of using this method are relatively small.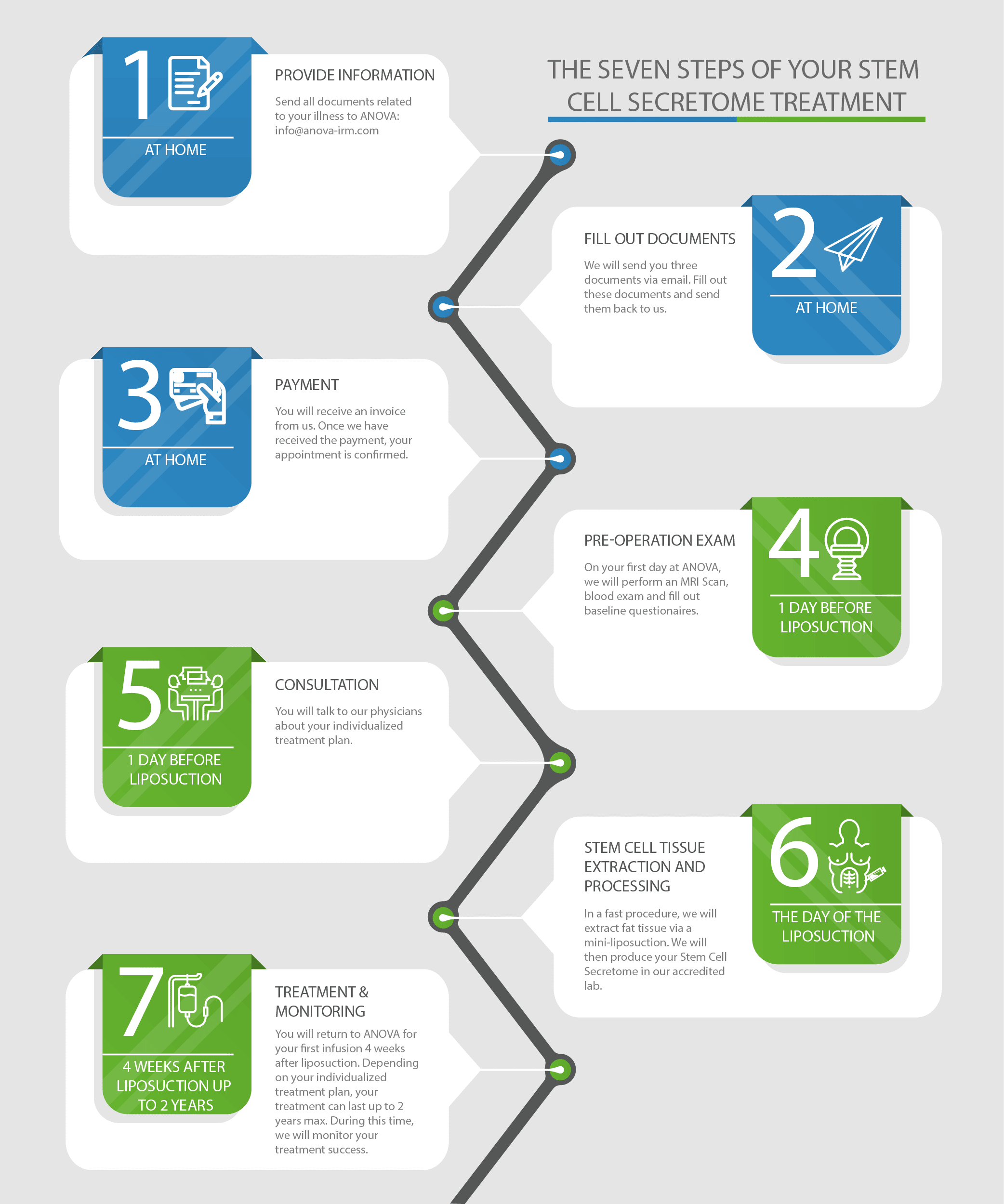 Stem Cell Secretome Production and Application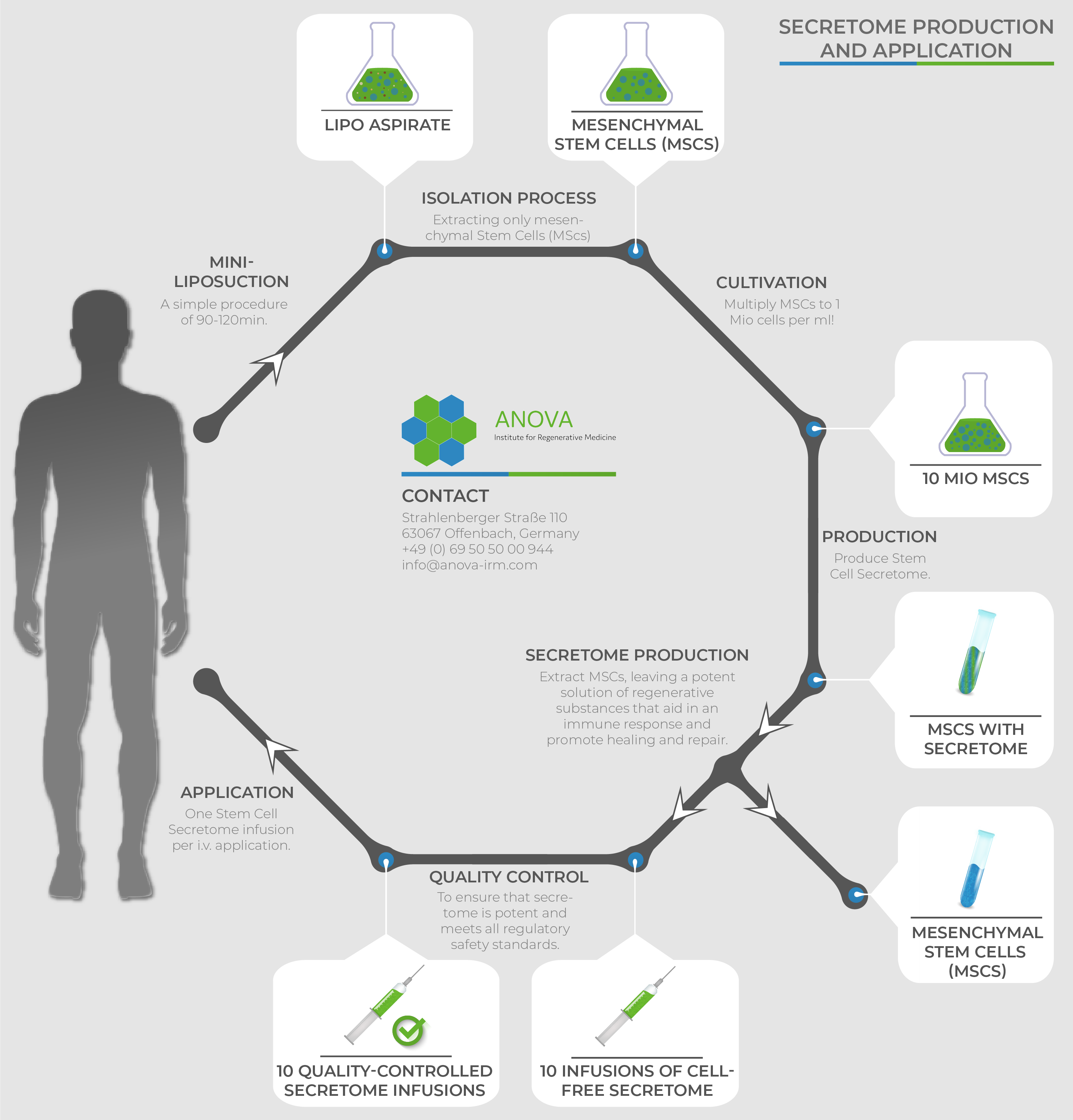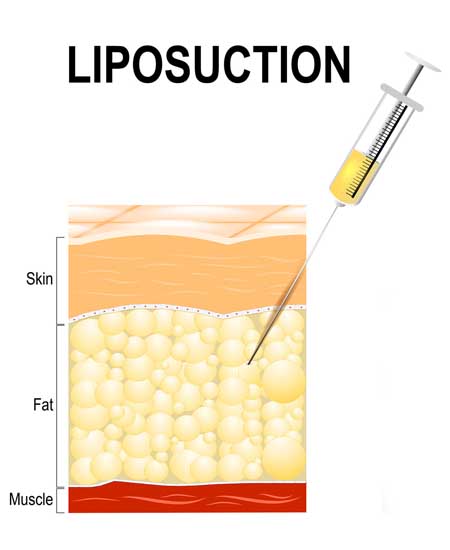 Step 1 - Harvesting Mesenchymal Stem Cells (MSCs) from subcutaneous adipose tissue

At ANOVA, we use the most advanced harvesting technique to date, the so-called "nutational infrasonic liposuction", employing the Euromi Lipomatic® system. This procedure provides 10 to 100 times more viable MSCs obtained from the harvested adipose tissue than any other technique.

The adipose tissue is immediately processed in an ISO and GMP certified cleanroom guaranteeing the highest possible quality and safety of the end product.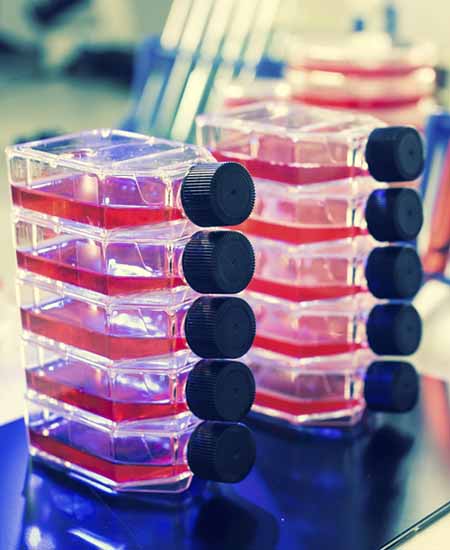 Step 2 - Processing the stem cells and production of the Stem Cell Secretome (SCS)

In our specialized laboratories, the "stromal vascular fraction" (SVF) is isolated from adipose tissue after enzymatic digestion. The SVF is a mixture of different types of cells. It contains a high percentage of MSCs (equivalent of up to 500.000 cells per gram), and is one of the highest amounts of MSCs to be found in the human body.

In the next step, the cells are multiplied until they reach the requested quantity. By subjecting the cells to external stimuli, they are stimulated to secrete a high concentration of cytokines, micro-RNAs and growth factors (that retain regenerative abilities) that are packed in extracellular vesicles (microvesicles and exosomes). Together, these factors make up the secretome.

After a comprehensive quality control, the stem cell secretome is then ready for use, and can be stored for several months at minus 80°C. This makes it possible to design a therapy plan that allows for several infusions (over 2 years) and favors optimal treatment outcomes possible.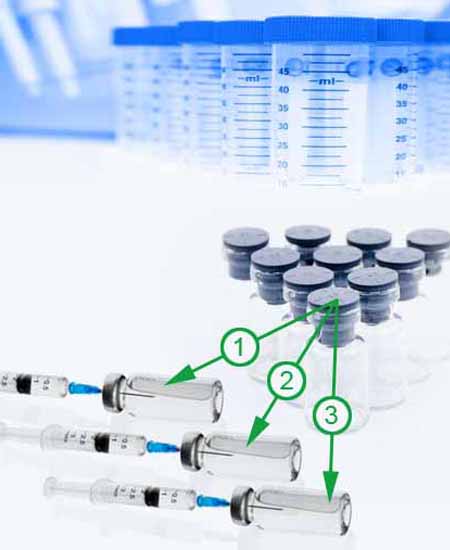 Step 3 - Application and treatment with ANOVA's Stem Cell Secretome therapy

From a single isolation of stem cells, from the liposuction of the adipose tissue, up to 10 therapeutic doses can be obtained that are to be administered systemically via infusion. The earliest application of Stem Cell Secretome is possible 4 weeks after liposuction. During that time, our specialists in the laboratory prepare and concentrate the product. In parallel, several pharmaceutical level quality tests are conducted to verify that the product is safe and of the highest quality standards, that we are aiming for.
Comparison between Mesenchymal Stem Cells and Stem Cell Secretome

Advantages and Applications
ANOVA Stem Cell Secretome Therapy
Advantages
The Secretome is devoid of all cells which will decrease the risk of unwanted reactions in allogeneic use.
The Secretome has been tested in an autologous setting in hundreds of patients without any detrimental side effects.
Therapeutic doses can be achieved with as little as 1 million of mesenchymal stem cells.
The Stem Cell Secretome ready for use can be stored at minus 80°C.
Up to ten therapeutic doses of Stem Cell Secretome are available for a therapy course without renewed Stem Cell isolation.
ANOVA Stem Cell Secretome therapy can be carried out at regular intervals over extended periods of time, e.g. at weekly intervals, providing a treatment courses instead of a single treatment at only one time point.


Applications
ANOVA's Stem Cell Secretome therapy is a novel therapy with regenerative effects in:

Autoimmune Diseases:
Neurodegenerative Diseases:
Orthopaedics and Sport Injuries:
Cardiovascular Diseases
Liver and Kidney Diseases
and many more.