Stem Cell-based Treatment for Osteoarthritis (OA):
Treat the Disease, not the Symptoms
Osteoarthritis (OA) is a leading cause of pain and disability across the world. With the population getting older and the increasing desire for individual freedom at older ages, new therapeutic approaches are urgently needed.

Current therapies are mainly targeting the symptoms, however, none are able to structurally modify the processes of OA or prevent the disease's progression. Stem cell therapies have yielded impressive results in regenerating damaged tissues and the underlying aging and immunologically-related processes of osteoarthritis.

With the next generation of stem cell-based therapies, the ANOVA Stem Cell Secretome Therapy, in combination with conventional therapeutic measures, we offer a novel regenerative approach to treating Osteoarthritis.

Recent evidence-based scientific research has shown that stem cell-based therapies are able to effectively modulate the immune responses of OA, regenerate lost nerve supply, differentiate into chondrocytes (the cells that produce cartilage), etc., and offer long lasting effects for treating OA, as compared to standard medications (like nonsteroidal anti-inflammatory drugs) which only temporarily mask the symptoms.

For more information about our stem cell-based treatments for Osteoarthritis, please feel free to contact us. We are always here for you.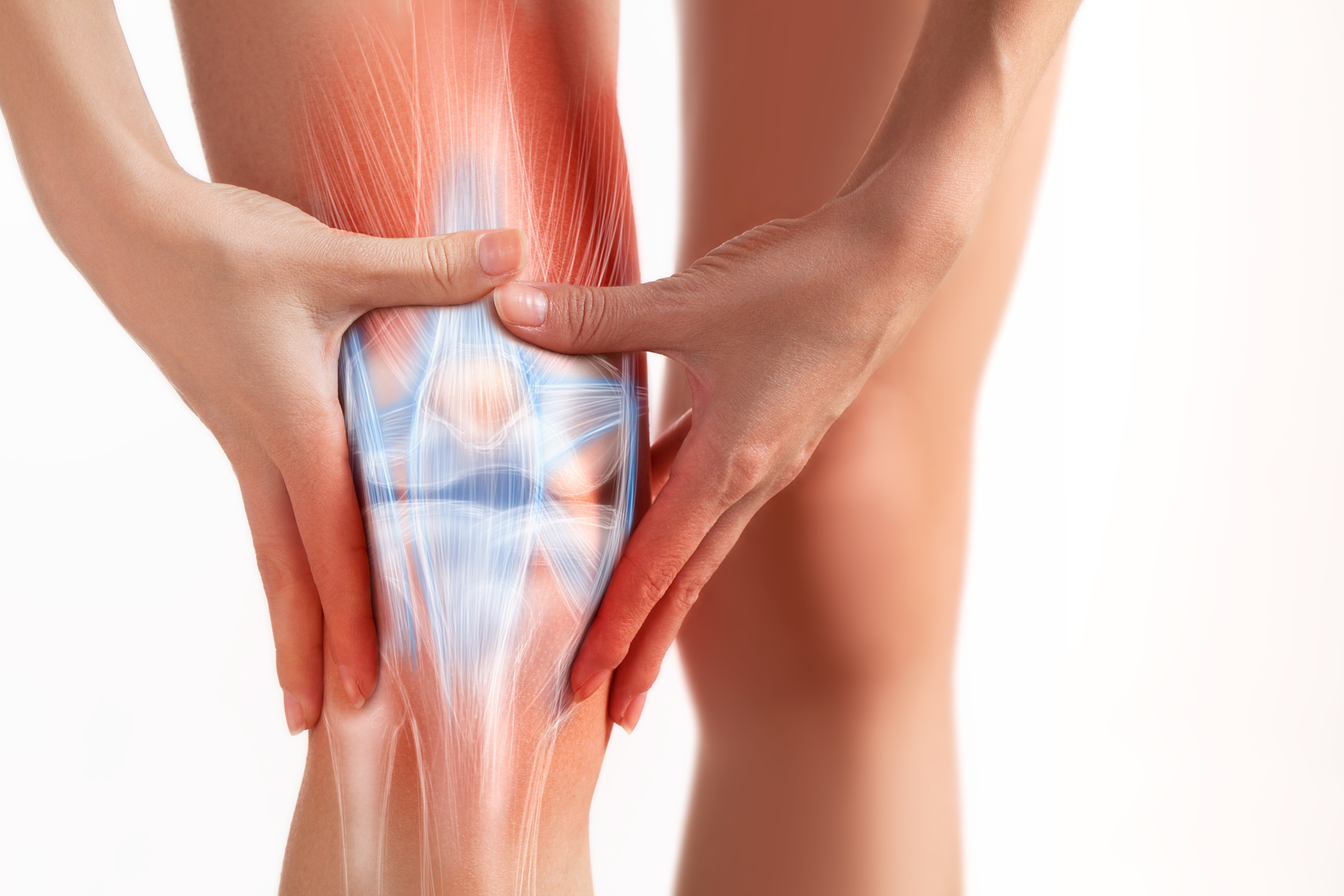 Like to know more about Osteoarthritis and our treatment options?

Then have a look at our Osteoarthritis Flyer.
Frequently Asked Questions: Stem Cell-based treatments
and Regenerative Therapies for Osteoarthritis