Stem Cell-based Therapy for Knee Injuries and Degeneration
Both knee injuries and knee degeneration are frequently reported conditions, and have very limited effective therapy options. Regenerative and cellular therapies for knee pain are urgently needed, both for the treatment of knee injuries, and age-related degenerative knee problems. Treatment of problems related to the knee are among the most applied and researched fields for stem cell-based therapies.
ANOVA offers a unique program with Stem Cell Secretome in combination with Bone Marrow Concentrate Stem Cell injections. Our therapy programs are based on your individual, designed for your optimal regenerative effect.
Should you require more information on our stem cell-based treatments for knee injuries and degeneration, then please feel free to give us a call. We are always there for you.
Stem Cell treatments for Knee Injuries,
Chronic Syndromes and Degeneration
Biceps Femoris Insertional Tendinopathy
* Arthritis
* Meniscus Tear
* ACL, MCL, PCL or LCL sprain or tear
* Patellofemoral Syndrome / Chondomalacia
* aPes anserine bursitis, Baker's cyst and others
* Patellar tendonitis, Hamstrings Tendinopathy
and Biceps Femoris Insertional Tendinopathy
Statistics, Common risks & facts about hip and knee replacement surgery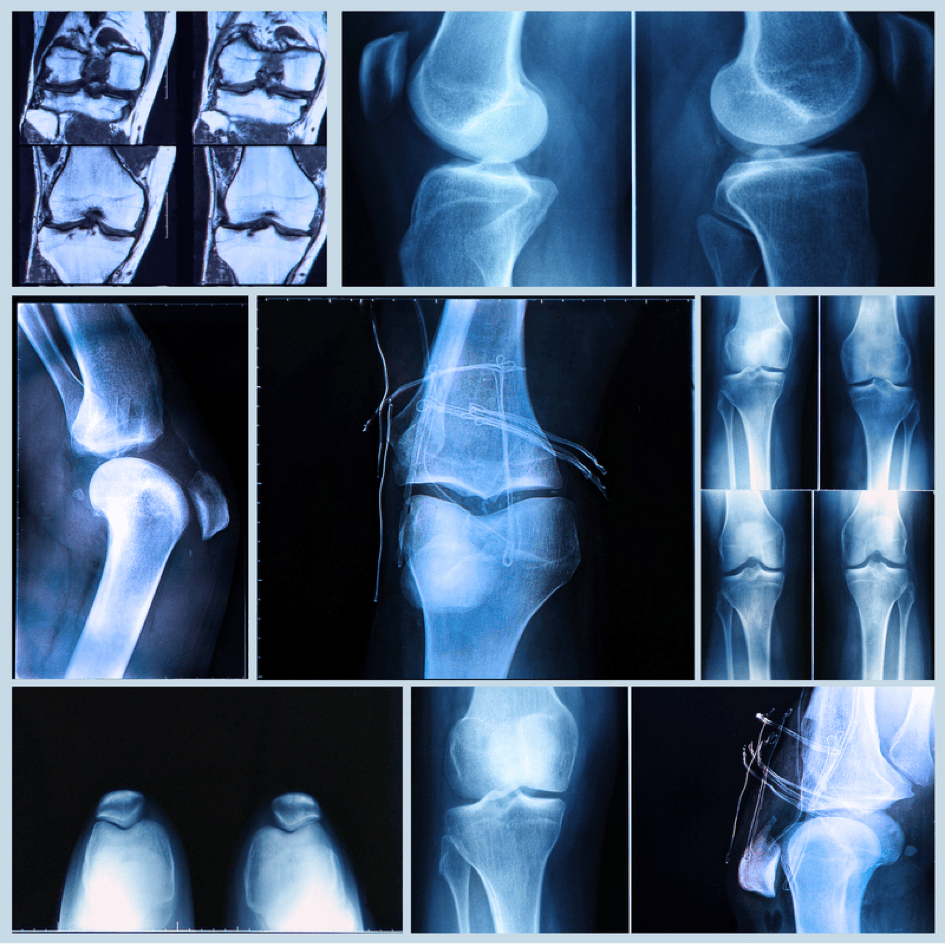 Why not just have an operation? More and more orthopedic surgeons are becoming careful and hesitant for recommending surgeries to patients, especially when it is a young patient longing to go back to doing what they love. Why? Because the results for many types of knee surgeries are everything but convincing. Here are some results from scientific literature:
95% do not regain normal activity level through hip replacementi
80% of knee replacement patients do not report an improvement of >15%ii
54% experience pain five years after knee replacement surgeryiii
60% of knee replacement surgeries have no clear medical indicationiv
27% of hip-replacement patients still feel pain several years after surgeryv
47% of knee replacement patient take pain medications during the year following their surgery.vi
4% increase in hip fracture risk during 10 years following knee replacement surgeryvii
200% and 600% increased risk of stomach bleeding following knee and hip replacement retrospectively.viii
3100% increase in risk of heart attack in the two weeks after knee replacement.ix
2600% increase in risk of heart attack in the two weeks after hip replacement.v
MRI, the most valuable diagnostic tool in orthopedics, will not be able to determine the cause of pain or injuries in that region anymore due to magnetic interference.
Smokers are at extra high risk: +161% Chance of stroke, +53% chance of infection, +34% chance of pneumonia, +63% chance of death at one year post operation.x
Regeneration of Knee Injuries with Stem Cells:
Get back to your activities faster, without Surgery


Knee operations should always be considered as the last option for treatment, after the careful review of the results obtained from diagnostics, and after all conventional and regenerative options have been exceeded. Many studies have shown significant improvement of knee function and reduction of pain with the use of stem cell-based therapies. For more information please see references section below.

Each case needs to be individually and carefully evaluated. For instance, in some cases an operation in combination with a stem cell treatment might be the better solution. ANOVA offers the newest and highly advanced stem cell treatment options. At the same time, we ensure that your individual needs are being considered for your perfect outcome.

For more information of how stem cells can aid you in treating your knee injury, simply contact us. We are always here for you.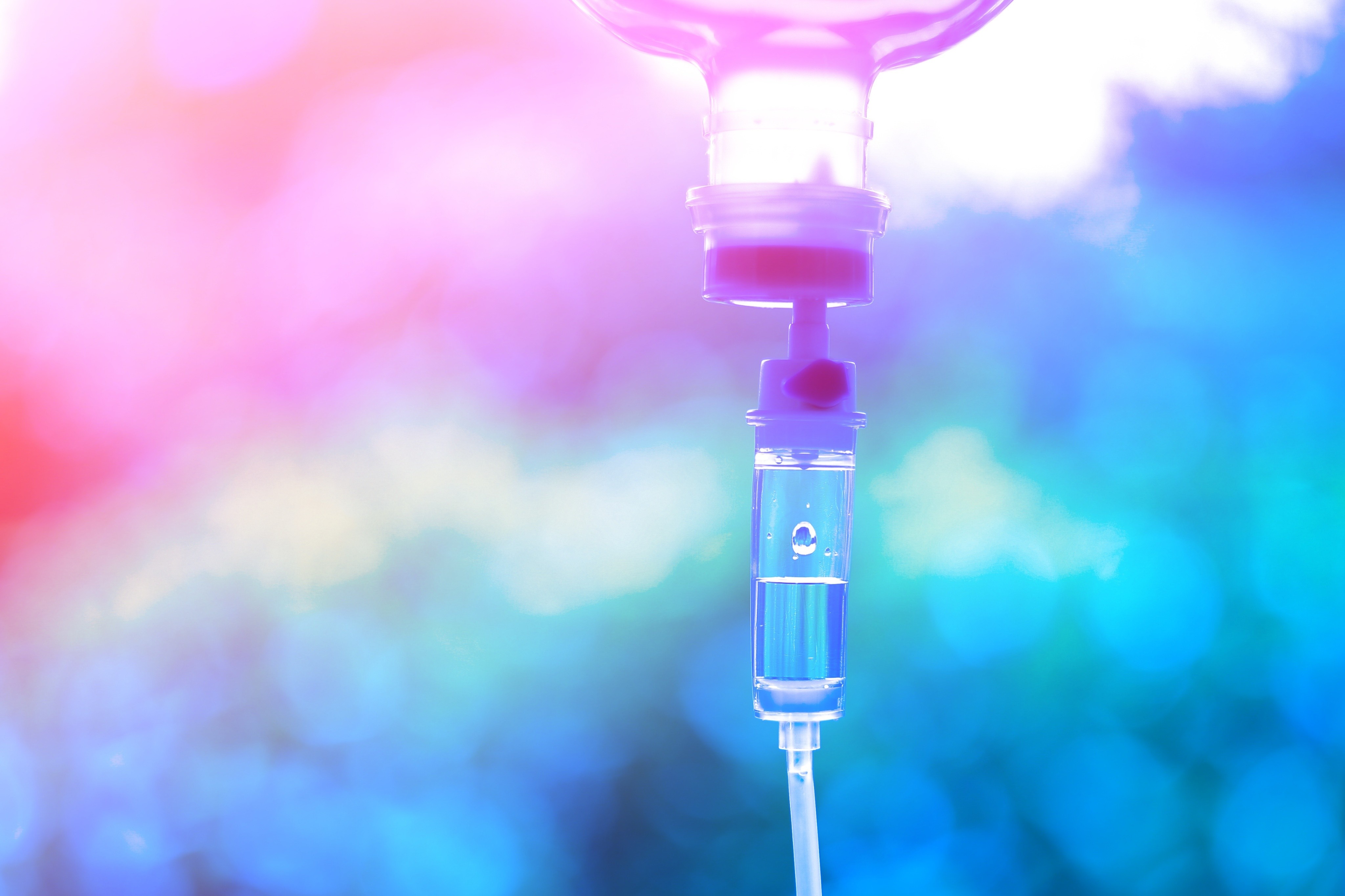 This treatment may significantly be enhanced by a therapeutic combination with Infusion Therapy. If you are interested to learn more about the combination therapy, click "I am interested in Infusion Therapy" on our Contact Page.